PETR PELUCHA
It all began in 2001 with a photograph of ducks in London. Since then Petr became an enthusiast and self-taught in photography.
Petr is international award winning photographer. He is wanted for his unique artistic style by clients from the States across to Hong Kong, from Prague to Hanušovice. His wedding photographs have received several international awards and been published in Czech and international magazines. Petr is a member of ISPWP a WPJA.

He lectures workshops and he also shares his experiences and knowledge of a professional photographer on his blog.
MY BLOG
New posts from my photographic blog
—> VISIT BLOG
13
July
Business portrét pro muže i ženy
Jak už mnozí víte, tak na konci října budeme opouštět naše milované studio, abychom šli zase o něco dále. Pro ty, kteří by nás chtěli navštívit ještě na nádraží a mít třeba takovýto business portrét pro CV či linkedin tak nás neváhejte kontaktovat:) Také mámé široké možnosti lifestyle portretů v exterierů…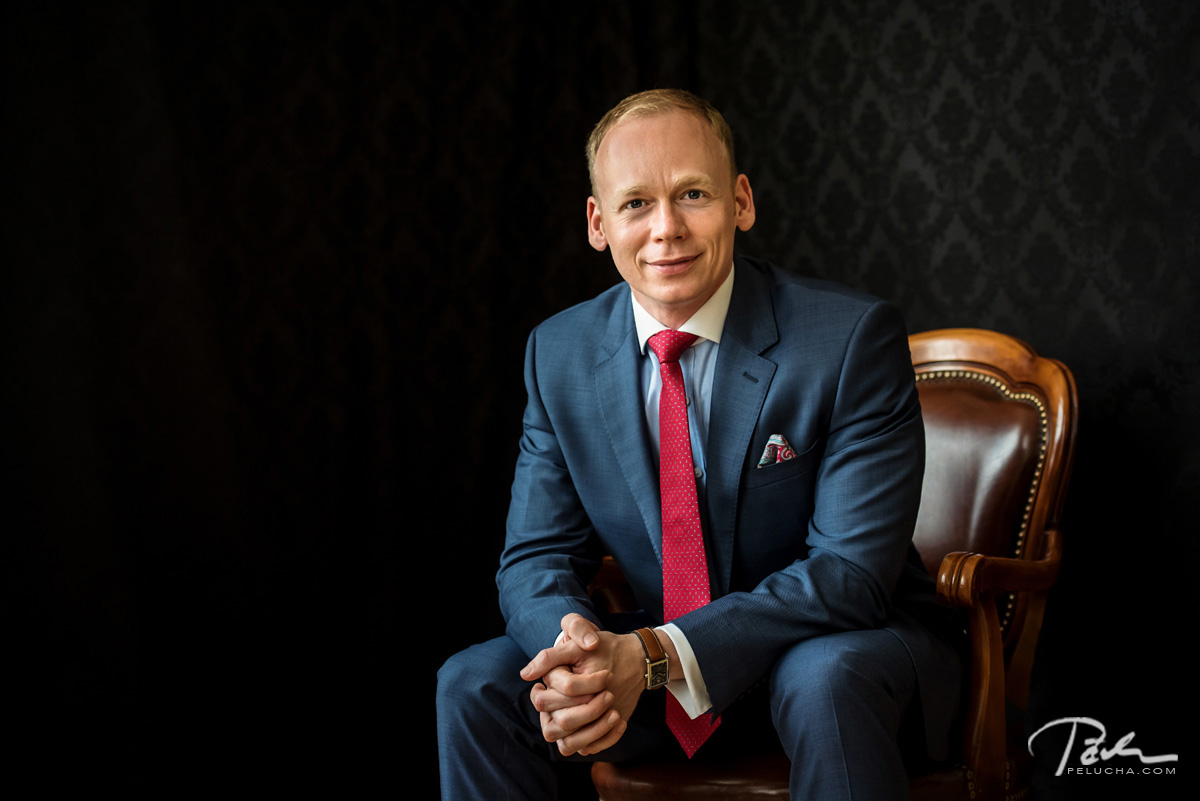 10
Červenec
Zásnubní focení v Praze
Krásný letní podvečer si přímo říkal o procházku Prahou… Michalovi a Markétě budeme na konci léto fotografovat svatbu na Dobříši a tak jsme pro jejich zásnubní focení v Praze vybrali klidnou část Prahy – kombinaci parku, ulic i výhledu. A tím jak nám světlo přálo, tak jsme zachytili několik nádherných snímku..
8
Červen
Svatba na Chateau Mcely
Už v deset hodin ráno bylo na teploměru krásných třicet stupňů, když se Klárka připravovala na svůj velký den. Pro svou letní svatbu si spolu se svým soubencem Pepou vybrali vskutku nádherné místo. Svatba na Chateau Mcely je až pohádkově krásným začatkem manželství a nadherným místem pro tak jedinečnou slavnost…
WEDDING COLLECTIONS
For more information about your investment into
all-inclusive wedding photography collections
please contact the studio:
studio@pelucha.com

PELUCHA PHOTOGRAPHY STUDIO
"I feel like I was a painter, an artist, who just plays with light and waits for the right moment, to press the shutter of my camera."

The result are photographs, portraits, which are - through their elegant style - created to enhance your life space. Indulge yourself by spending one day in our Pelucha Photography Studio and let yourself be pampered by comfort, professional service. We give you valuable and lasting portraits of yourself or your beloved ones.

Studio service here
studio@pelucha.com
+420 776 309 329
CONTACT
"Already during my University studies, on the journeys across the world cities, I was dreaming how to present my view of the world to other people. I was literally fascinated by watching the huge diversity of people, gestures and faces I have met…to capture people, the uniqueness…so I took my camera and my dream of finding the life's passion started…"